Event Starts September 22nd!
As always thanks for playing Happy Dungeons!
We've got a sweet
Event coming soon
!
Sharpen your weapons, polish your armor and prepare yourself for Friday, September 22nd!
Event Quest have special Quests and a special story.
Plus, players can revisit Event Quest as many times as they want until the Event ends, allowing you to stock up on useful items and rare minions!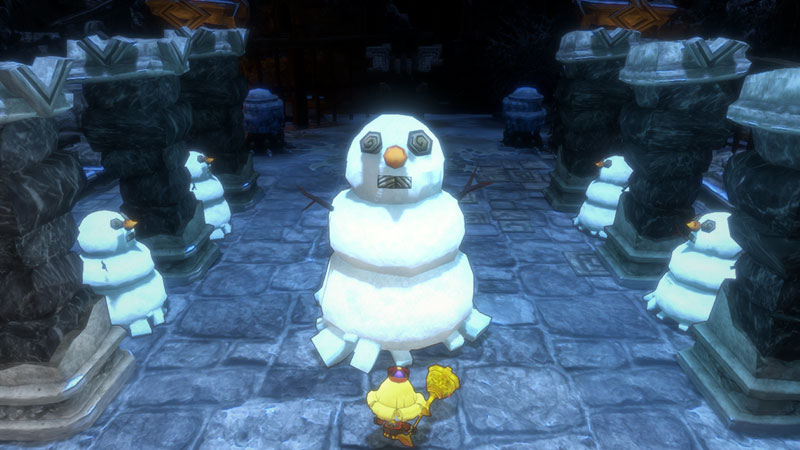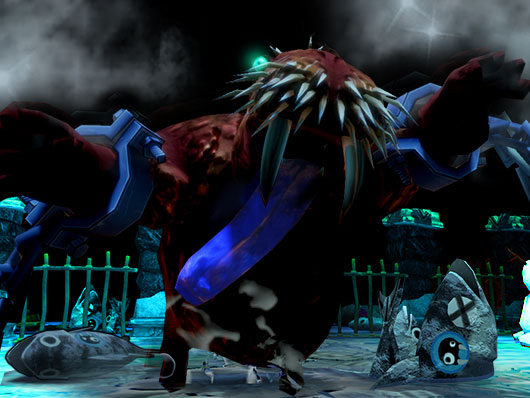 As always, here's a picture I snuck out of the office… don't tell anyone!
This Event looks like a perfect way to wait out that last bit of summer heat.
Get ready for a adventure, this Event starts next week!