Get Exclusive Items in Big Boss Rumble! Drake Pedal and I!
Period : June 8 , 2018 AM 7:00 - June 22 , 2018 AM 7:00 (UTC)
Knights! Take on a mighty boss in the latest Event Quest!
Drake Pedal
is back and tougher than ever!
Give'em what you've got and show that brute who's boss!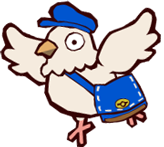 Win Fast for Fabulous Treasure!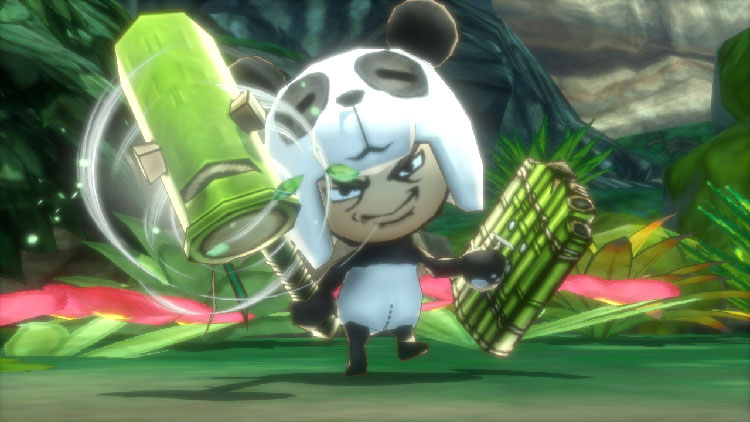 Just like previous Big Boss Rumble Event Quests, the boss here will drop a treasure chest upon defeat.
The quality of this chest's contents depends on the speed at which you complete the Event!
Finish off the boss as fast as you can to get the best prizes, including an exclusive Cleric Set!
NEW Limited Edition Cleric Set!

Base

Bamboo Hammer

Awakened

Bamboo Hammer +1 Bamboo Mech Hammer

Base

 Bamboo Shield

Awakened

 –

Base

 Panda Suit

Awakened

 Panda Suit +1 Panda Suit +2

Base

 Panda Helm

Awakened

 –
New Buff Center of Attention
Buff
Effect
Center of Attention
Increases the number of Happy Stars obtained.
Makes enemies more likely to target you.
Don the helm from this set and become the apple of your foe's eye with Center of Attention!
This new buff makes enemies more likely to attack you and it ups the number of Happy Stars you earn! Looks like your newfound popularity is paying off!
Defeat the boss as quickly as you can and collect each piece of this set!
Event runs from 7:00 am June 8th to 7:00 am June 22nd, 2018!