Double EXP in ALL Story Quests!
Period : June 22 , 2018 AM 7:00 - July 6 , 2018 AM 7:00 (UTC)
Coo! Knights!
Double EXP
available now in all Story Quests at any difficulty level!
It's time to break through to the next level!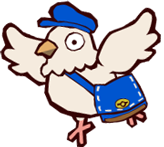 Double EXP in all Story Quests!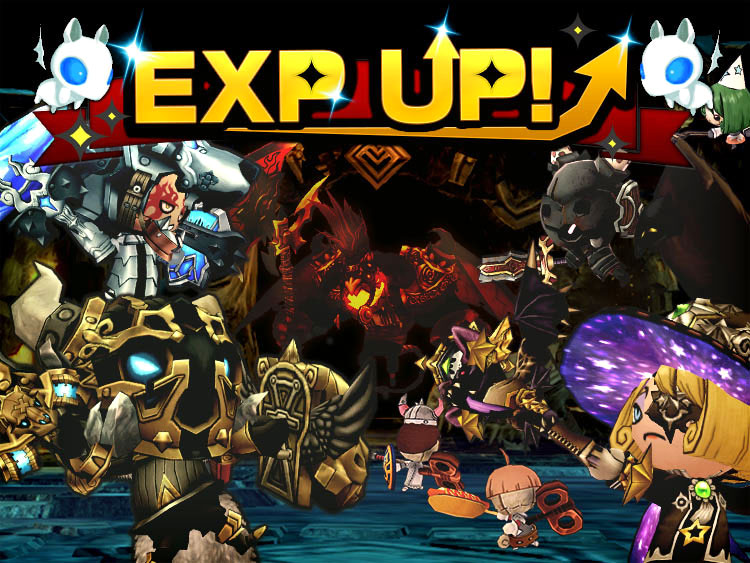 All enemies in Story Quest will drop double Experience during this special campaign!
Strengthen your character and your resolve to face whatever challenges the story takes you to next!
Campaign available from 7:00 am June 22nd to 7:00 am July 6th (UTC)!