The Story Dungeon's chapter 8 free quest "Memento Forest Search" has been released!
Everyone, the time for a new free quest has finally come!
In today's free quest "Memento Forest Search", the Singy fans from "Front and Back Stage" have a big apparition!
These undead are very vigorous, they not only walk but also run.
They spawn everywhere, so let's knock them down to give them a cooldown.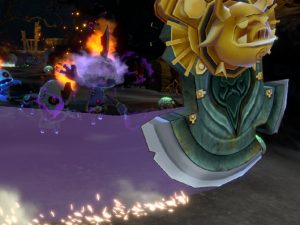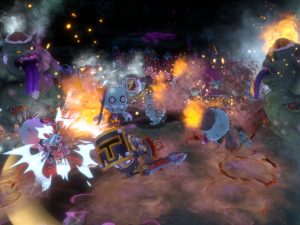 Here's a warning, though. In the underworld there are traps with steaks that lure the incautious adventurers.
While fighting, watch out for the guillotines that come from the crevices and the AOE bombs.
The secret against the cheerful Singy fans is to properly use Ice and Lightning elements!
Use the tools Liquid Nitrogen Bomb and Shock Bomb to give them a good lesson!